Award-Winning, Handcrafted Ice Cream
Discover the difference of fresh local ingredients and distinctive recipes made from scratch by real people passionate about sharing the pleasure of extraordinary ice cream.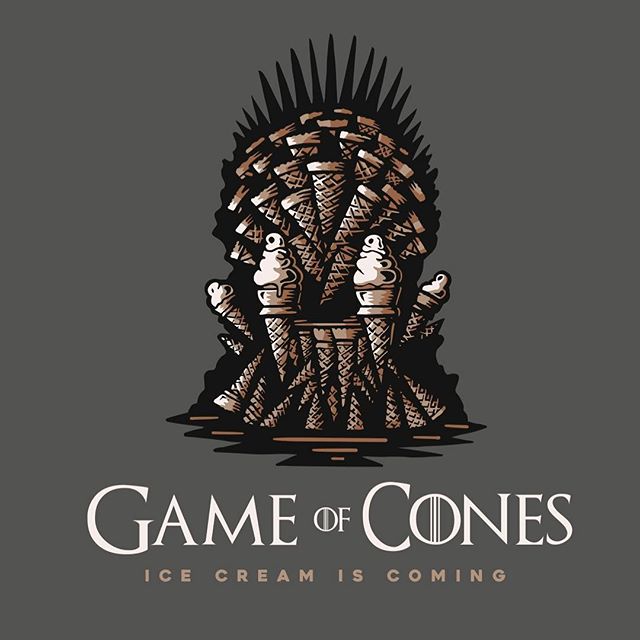 Winter is here. In honor of one of our favorite shows we're bringing you Fire and Ice (cream). To celebrate the new season of GOT we will be collabing with the honorable chefs over at @worthtakeaway to bring you Game of Cones. This pop-up will take place in front of Worth in Mesa on April 13th, just in time to help celebrate the start of the new season. This celebration with be complete with custom ice cream flavors, GOC shirts and stickers and maybe even a Khaleesi or Dragon if you promise to come and bend the knee. Stay tuned for more info, if Facebook or Instagram has another blackout, we'll send ravens. #gameofthrones #collaboration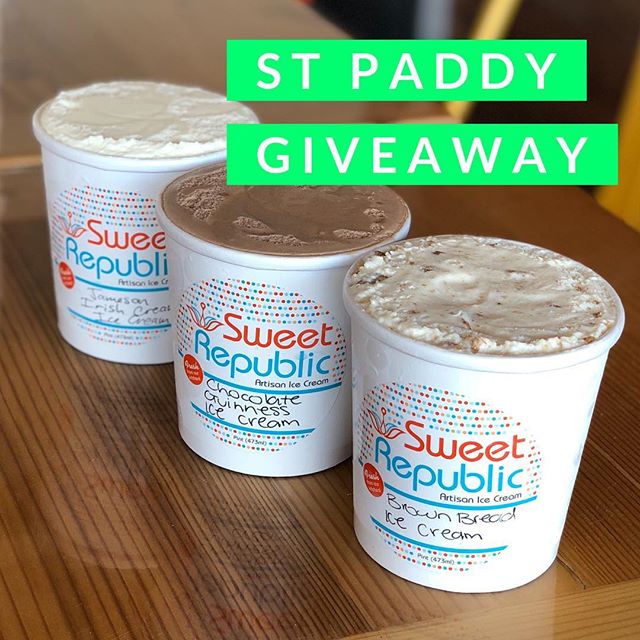 🍀GIVEAWAY🍀 What better way to celebrate St Patrick's Day this Sunday than with ice cream? We're giving away 3 pints of these special limited flavors: 🍞 Brown Bread 🍫🍺 Chocolate Guinness 🍸 Jameson Irish Cream Here's how to enter: 1) Follow @sweetrepublic 2) Like this post 3) Tag someone who loves ice cream in the comment section below 4) Tag multiple friends for multiple entries in separate comments Repost in your stories for extra entries. Giveaway is now through tomorrow Sat 5pm. Winner will be announced shortly after. Pints can be picked up at either location on Sun 3/17.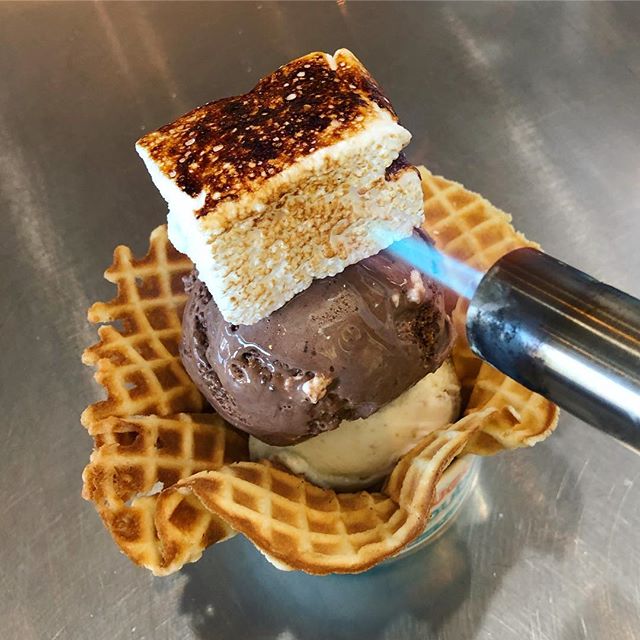 Happy Pi π Day! Try our new Sweet Cream Pie and S'mores Pie ice creams in a waffle bowl with a toasted marshmallow on top!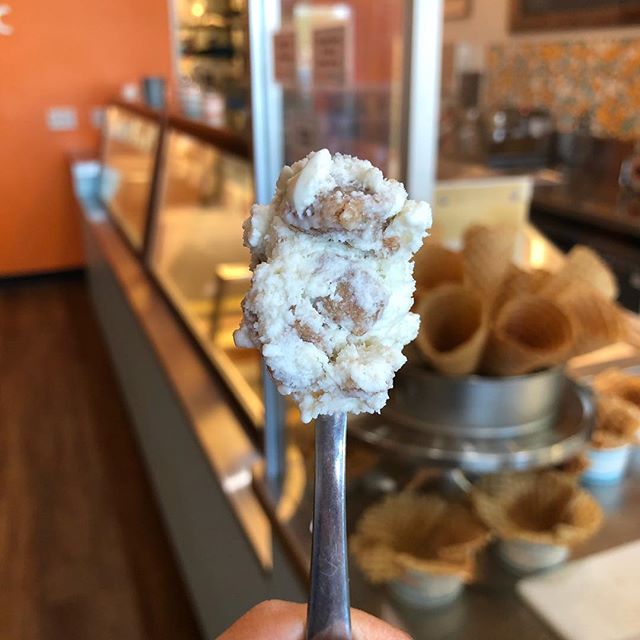 Celebrating 3.14 π Pi Day with 2 new limited flavors: Sweet Cream Pie - pie crust made with crushed waffle in sweet cream S'mores Pie - flourless almond graham pie crust and toasted marshmallows in chocolate ice cream #piday #pi #icecreampie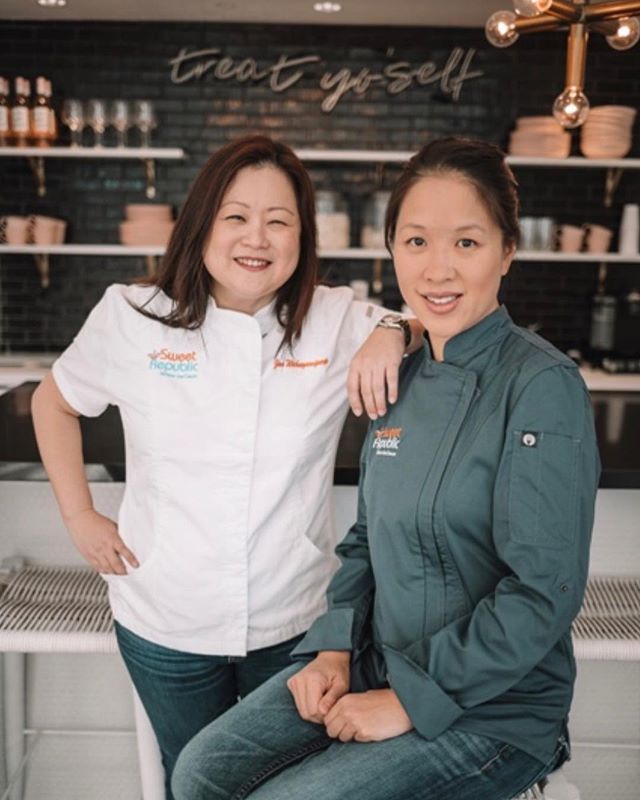 Happy International Women's Day! Co-founders Jan and Helen are from Thailand and Hong Kong, respectively. They each bring unique perspectives to Sweet Republic. Thank you for this fabulous photo @azfoothills!
Did you know our kitchen hand packs every pint? Stop by & get yours today 🤤 #smallbusiness #teamwork #sweetrepublic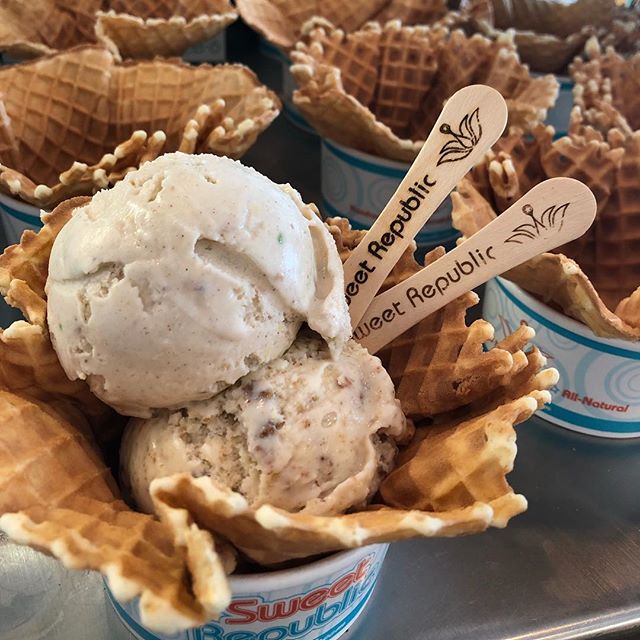 Come treat yourself to Brown Bread & King Cake Both here for a limited time 😍 #treatyoself #stpatricksday #sweetrepublic
¡BROWN BREAD! Come get your Brown Bread ice cream today ☘️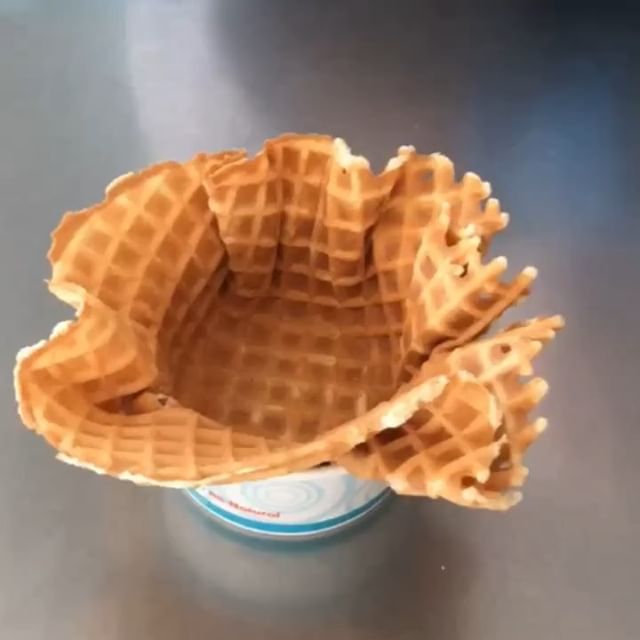 💛Mardi Gras! FAT TUESDAY! 💚 Come treat yourself to our special sundae made at both locations for a limited time 💜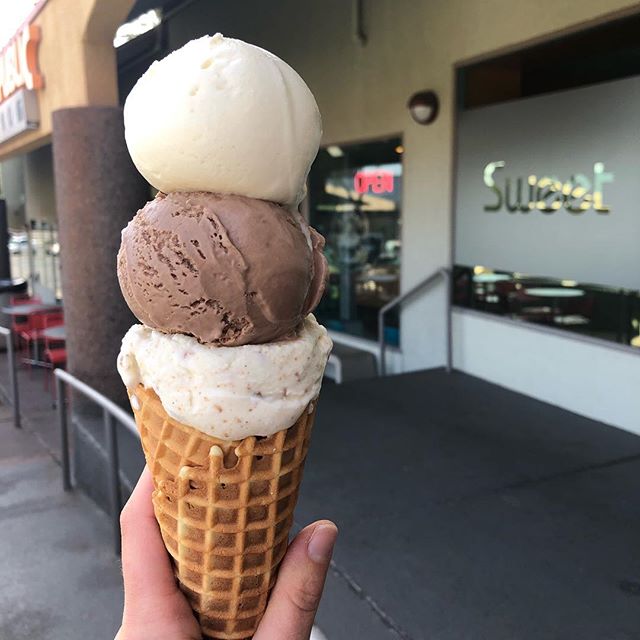 St. Patty's flavors are back!!! Top: Jameson Irish Cream ☘️ Middle: Chocolate Guinness 🍻 Bottom: Brown Bread 🍞 🚨Available at both locations 🚨 #stpatricksday #marchmadness #springtraining
Brown Bread Ice Cream is finally here!!! What we have all been waiting for❣️ 🚨Available at both locations 🚨 Made with Irish soda bread ☘️ @mondocrispy recipe.
Making more Ricotta for the Cannoli Cream ice cream #homemade #ricotta #icecream @corkynash
March is almost here!! Which means some of our favorite flavors will be back❣️ COMING SOON Chocolate Guinness Jameson Irish Cream And of coarse BROWN BREAD 🤤 #marchmadness #stpatricksday
Here's Helen at Devour on Sunday wearing one of our new hats that are now available at both stores ❣️ Get one now for $20 Thanks for the picture @azcthingstodo
Ecstatic to be on AZ Republic food critic's list of 10 best dishes for Sunday at Devour Culinary Classic! The Cannoli ice cream is available at both our shops for a limited time - lemon ricotta ice cream with candied lemon peel, pistachios and chocolate chips. Kudos to our hardworking kitchen super duo @corkynash and @kellisouschef! Thank you @haydenflourmills for donating the White Sonora flour for the cone!
@devourphoenix was a huge success for us today❣️ Thank you everyone who came out and showed us some love ❤️ Cannoli cone was by far the most popular- can't wait until next year!
Cannoli Cones for Devour Culinary Classic - lemon ricotta ice cream with pistachios, chocolate and candied 🍋 in a mini krumkake cone made with @haydenflourmills flour. All dipped in a chocolate shell and finally rolled in pistachios. #devourphoenix #devourculinaryclassic #devourculinaryclassic2019 #icecreamcones #🍦 #cannoliicecream